Long Table Charcuterie Board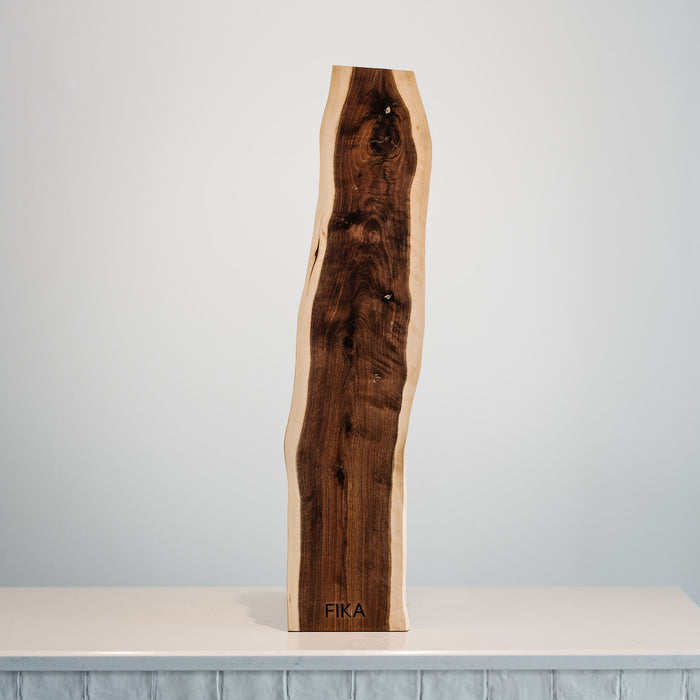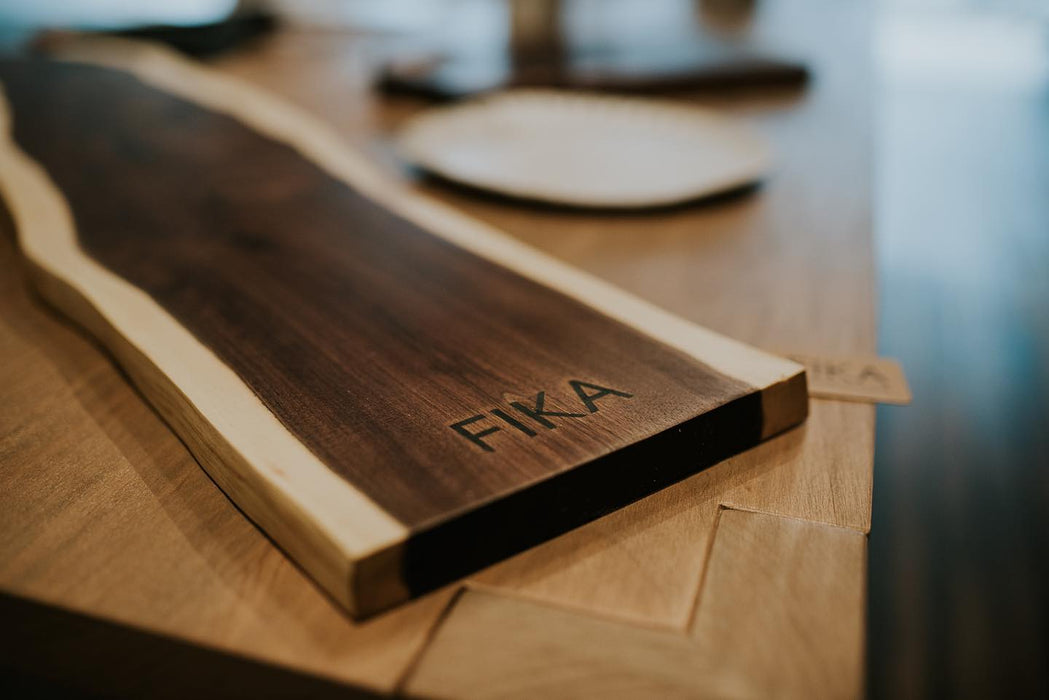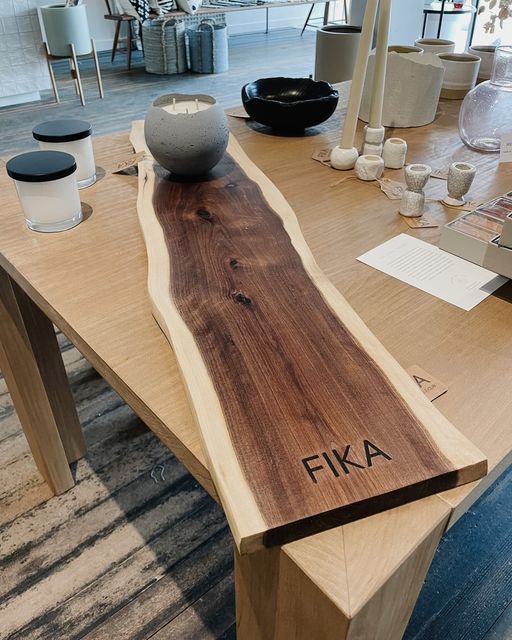 Made to order for FIKA. Designed with hosting in mind. Feature this custom cut board at your next long table dinner.
Materials & Care: cut from real hard wood. Wash with warm soapy water. Treat wood with a natural beeswax or foodsafe wax to keep from drying out.
Size: approx. 4" feet long. Width varies from 46" to 48"
Hand made and sourced locally from Summerland BC.