Brass Candle Holder Series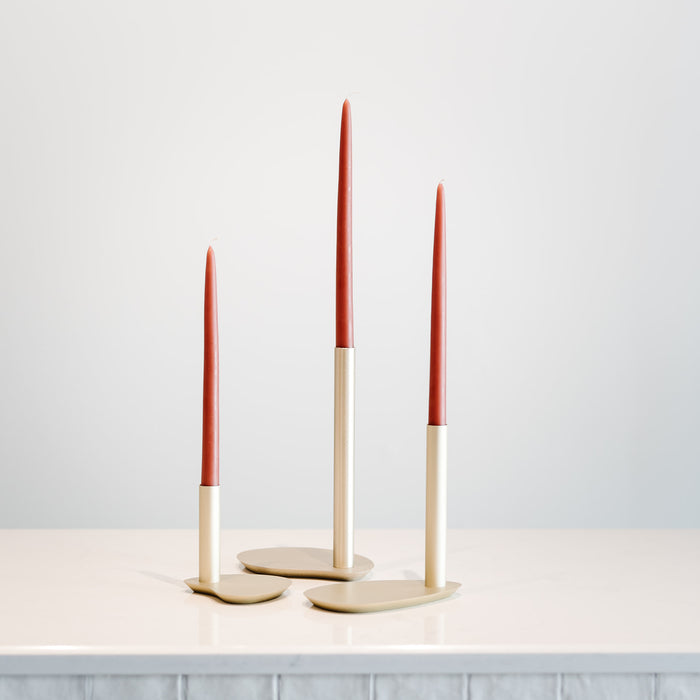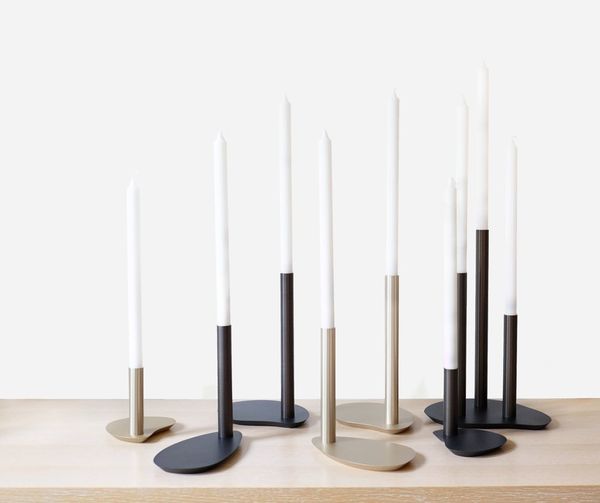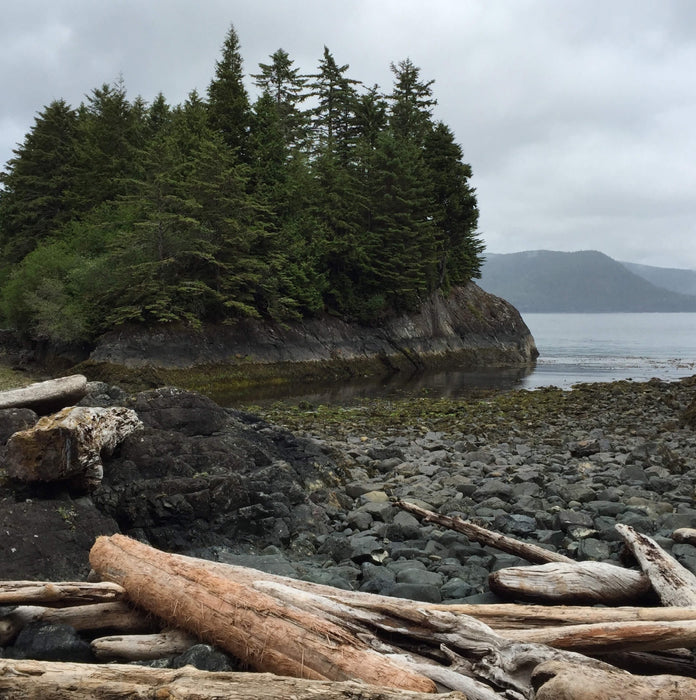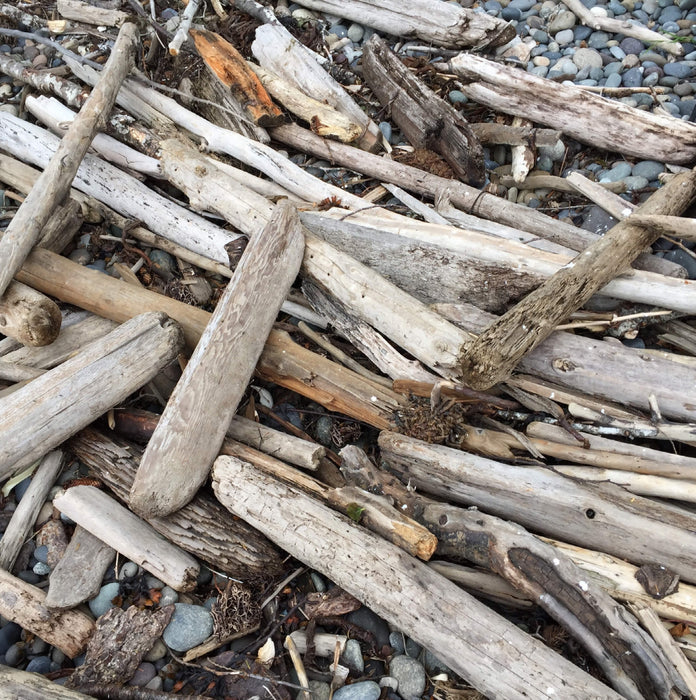 Quake PoLite - A series of candle holders based on stones found on the shores of the Salish Sea. Each design can stand alone or form an ensemble of natural inspiration.
PoLite offers a play on the luminescent Canadian mineral scapolite and the art of engaged conversation!
"Whatever your ritual, share the light".
Care & Maintenance: To remove wax, simply place under hot water an slough off. 
Colour: Two colours -  Light Brass and Dark Bronze, Variations in colour differs in browsers and real life.
Size/Dimensions: size is the maximum and approximate. 
Small "Pebble" : 5" X 5" X 4.5" H
Medium "Stone": 8" X 4.5" X 7.5" H
Large "Rock": 8" X 6" X 10.5" H
Handmade in BC, inspired by the Pacific Northwest,