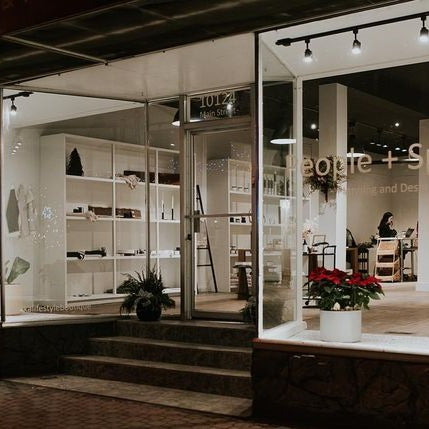 Bespoke furnishings for your home and life
For gifting...or for yourself!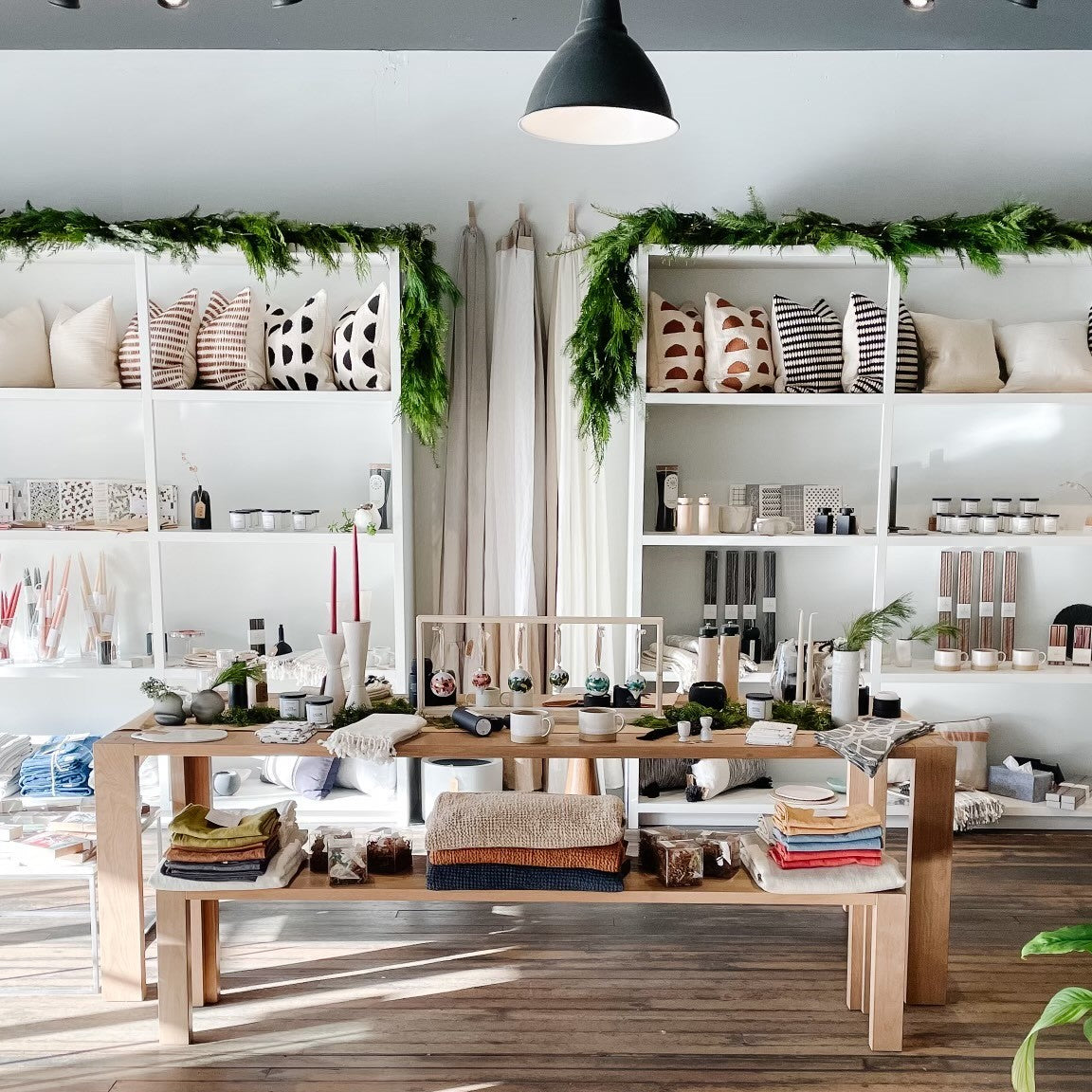 High-End, Minimalistic, & Functional Home Goods
FIKA (fee-ka) Swedish. (n.) A moment to slow down and appreciate the good things in life.
Cozy Up Your Home This Winter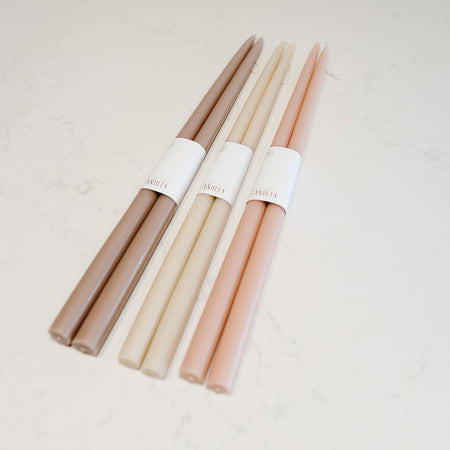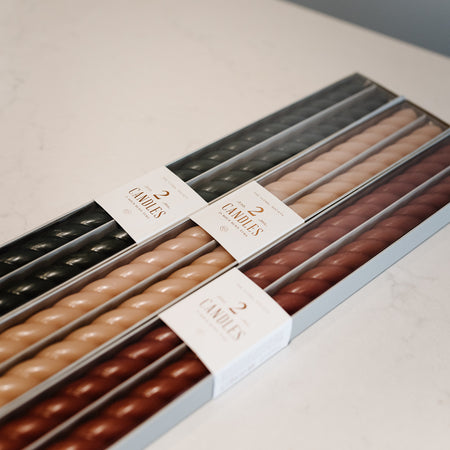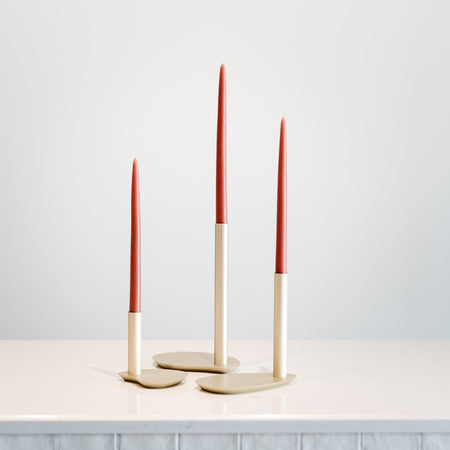 Handloomed Pillows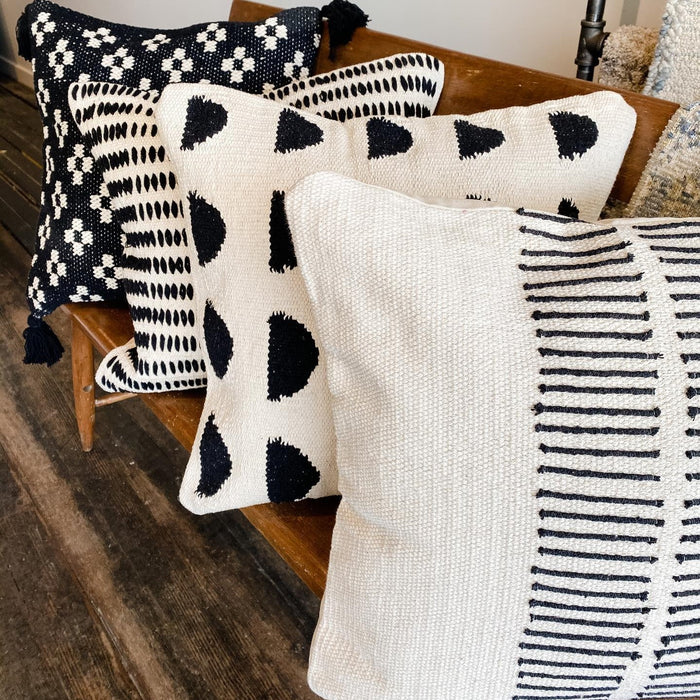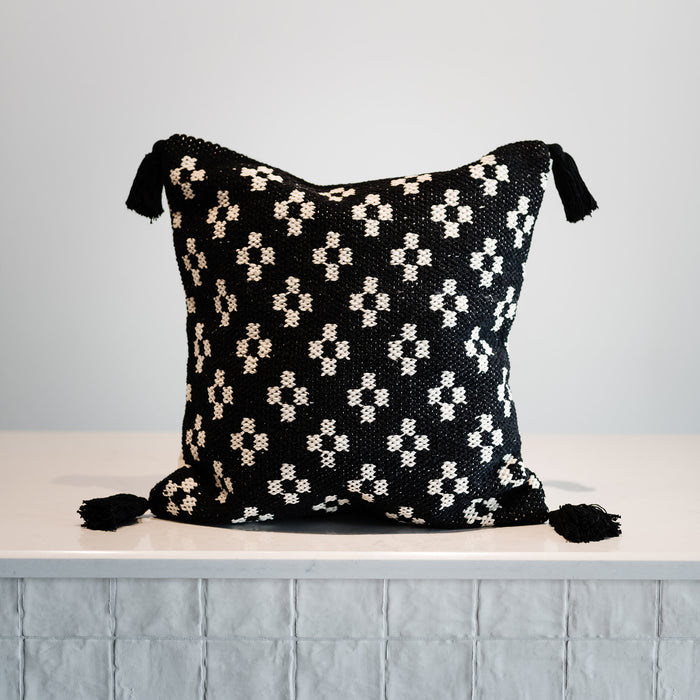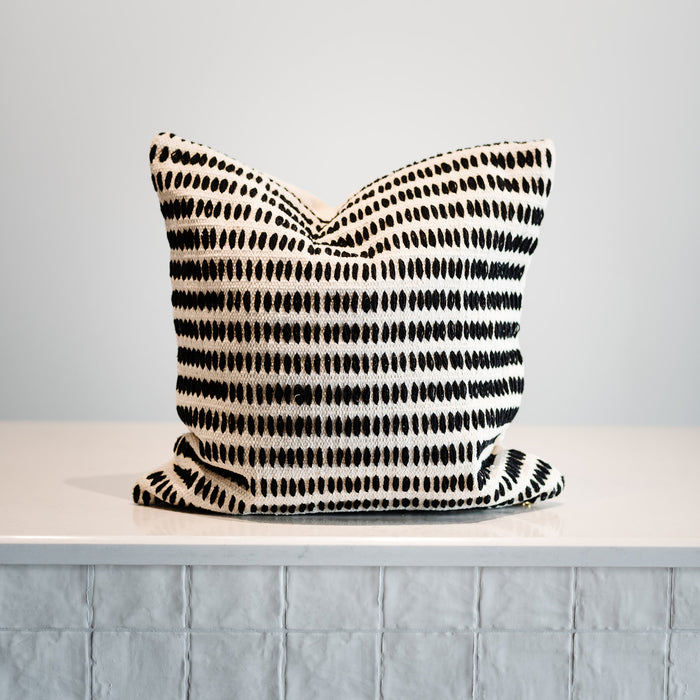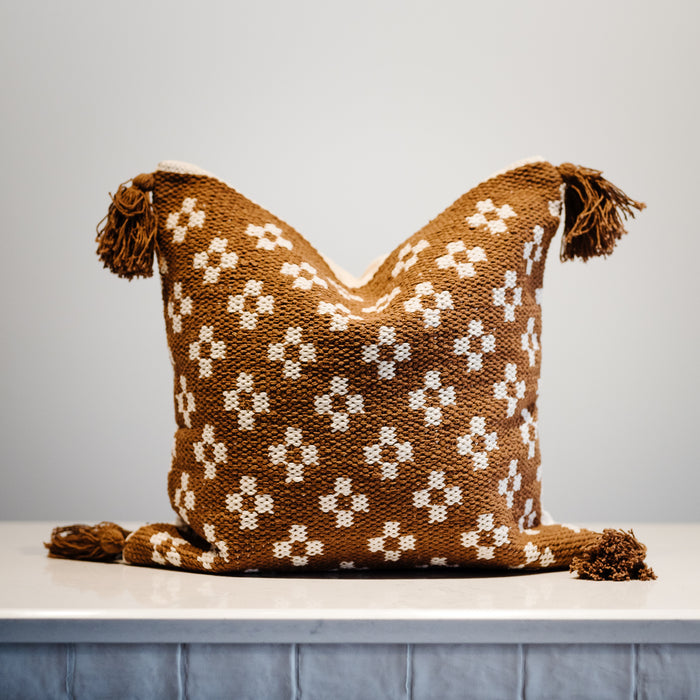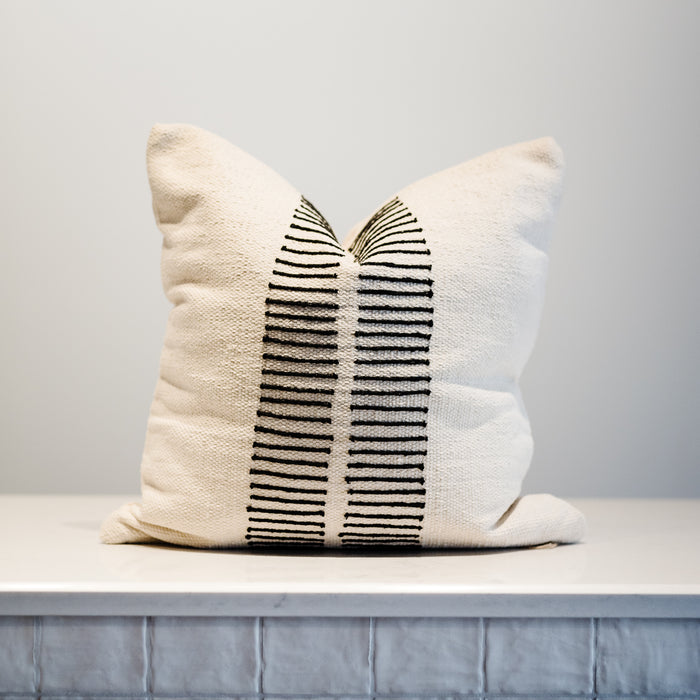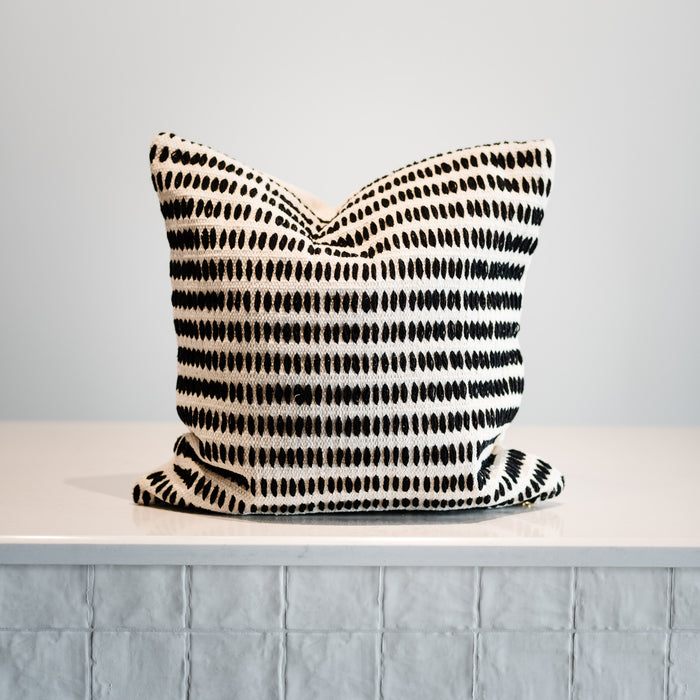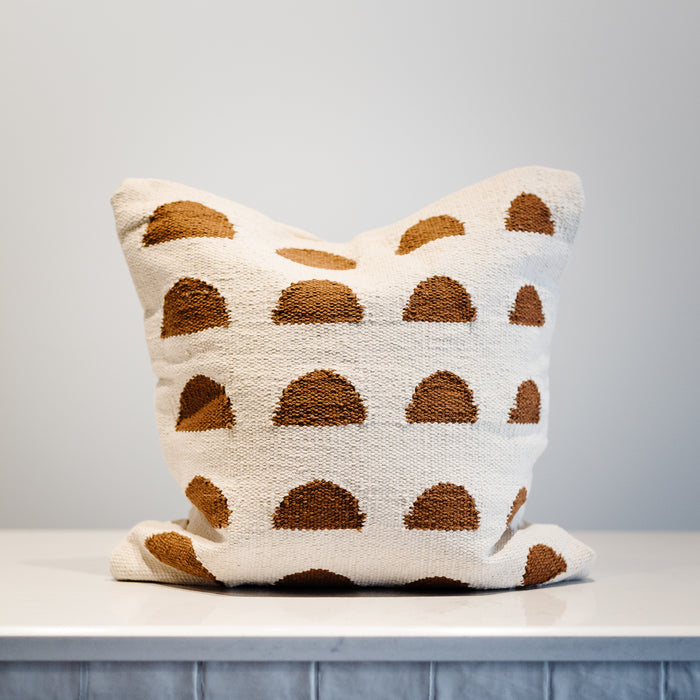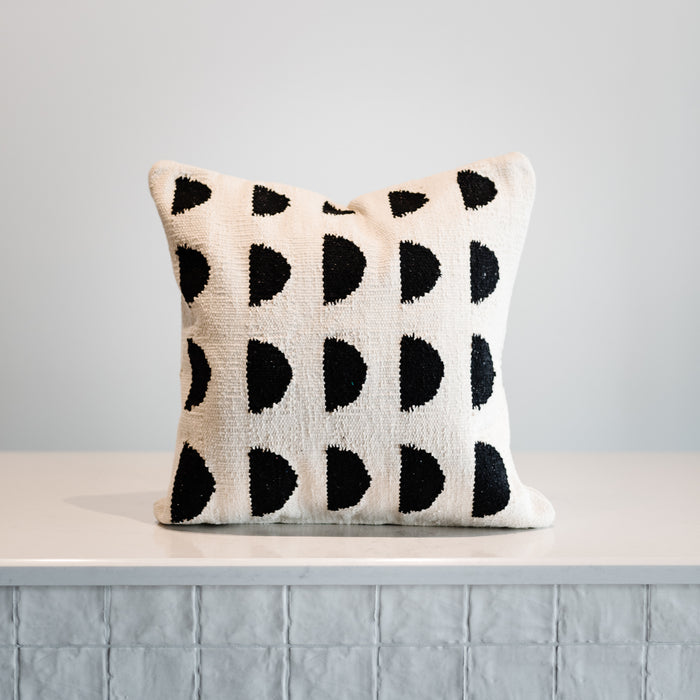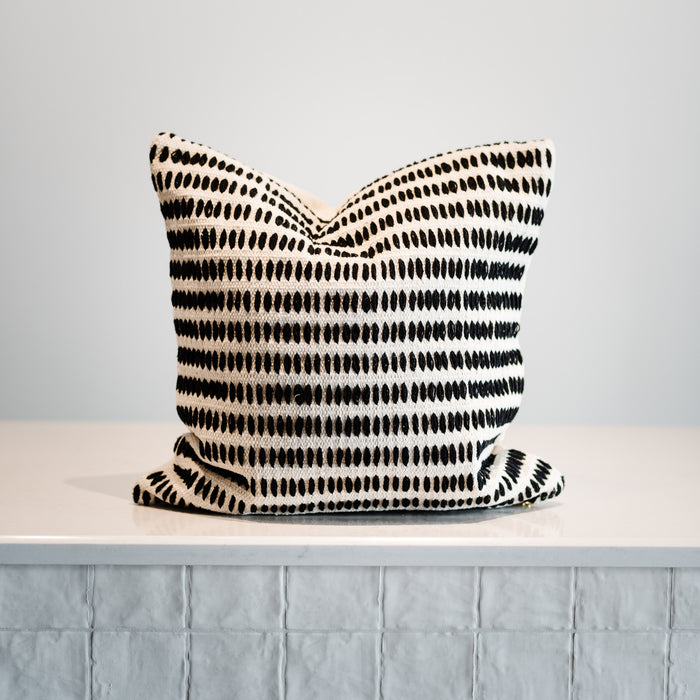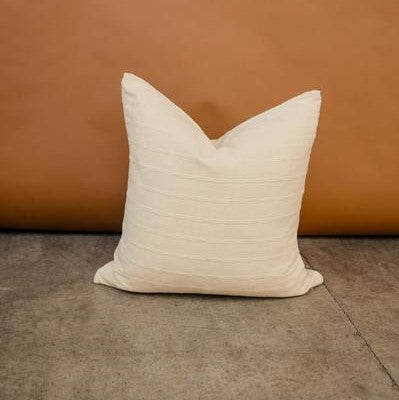 One-of-a-kind pillow cases add timeless refinement, warmth and simplicity in your home.

Handmade pillows for the minimalist home. A collaboration with handloom artists in India to create pillows with clean lines and unique textures to give your home a striking balance of simplicity and sophistication. 
Materials & Care: Handwoven cotton. Washing is not recommended, spot or dry clean only. 1 x pillow case only or choose with pillow insert
Size: 20" x 20"
Zipper closure
Pillow insert not included
Colours: patterns may vary and not be identical as each is individually handwoven. 
Textiles sourced from India. Made in Seattle, Washington, USA.