Linen Bedding Sheets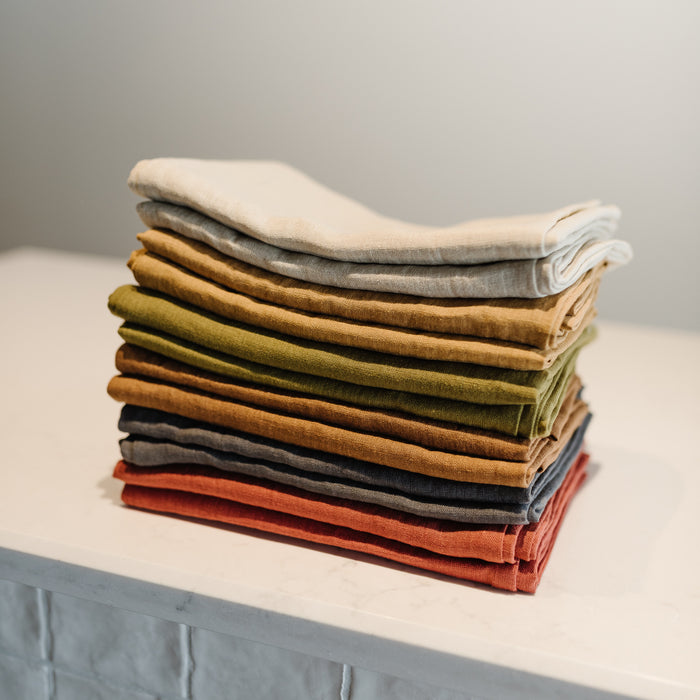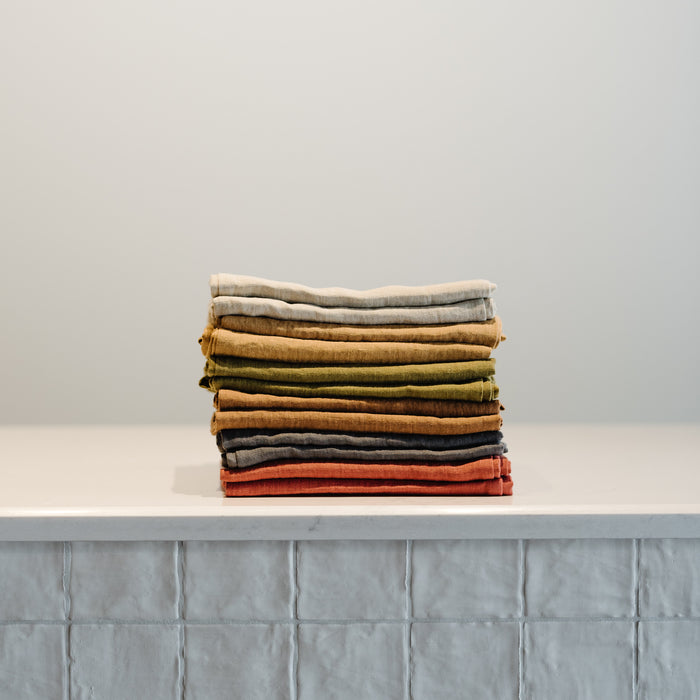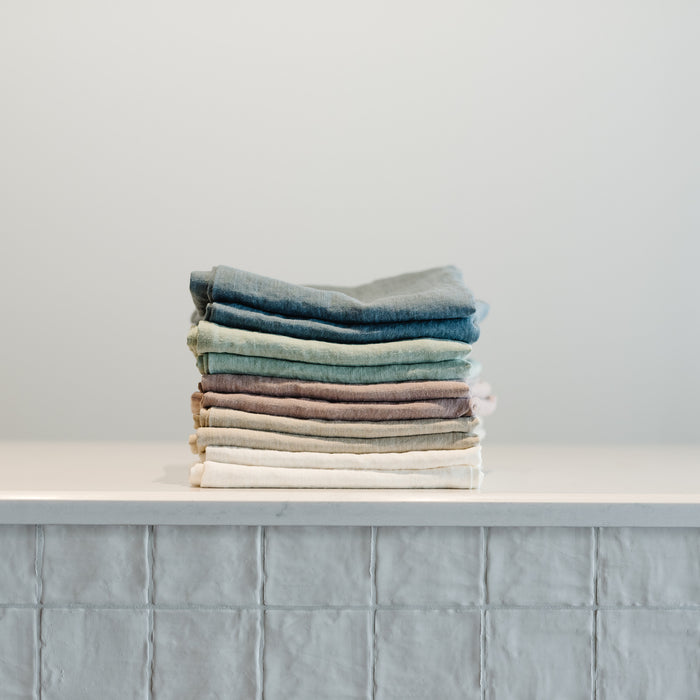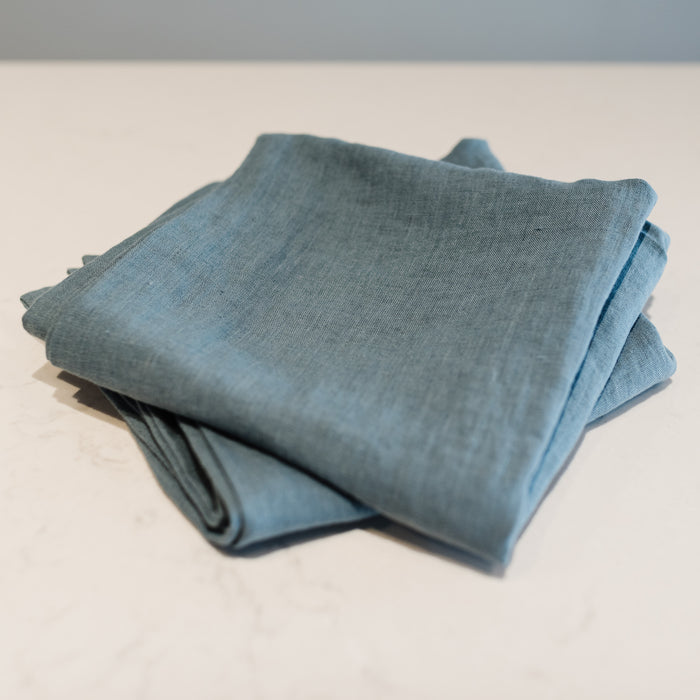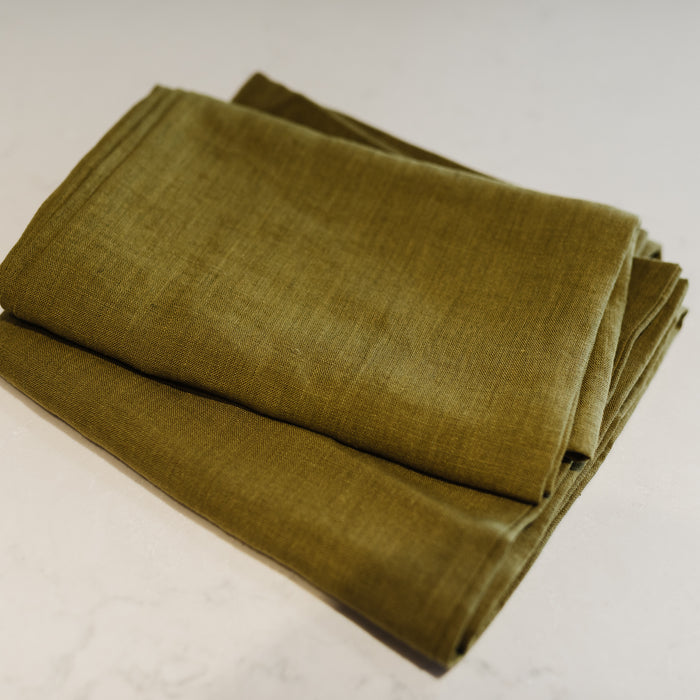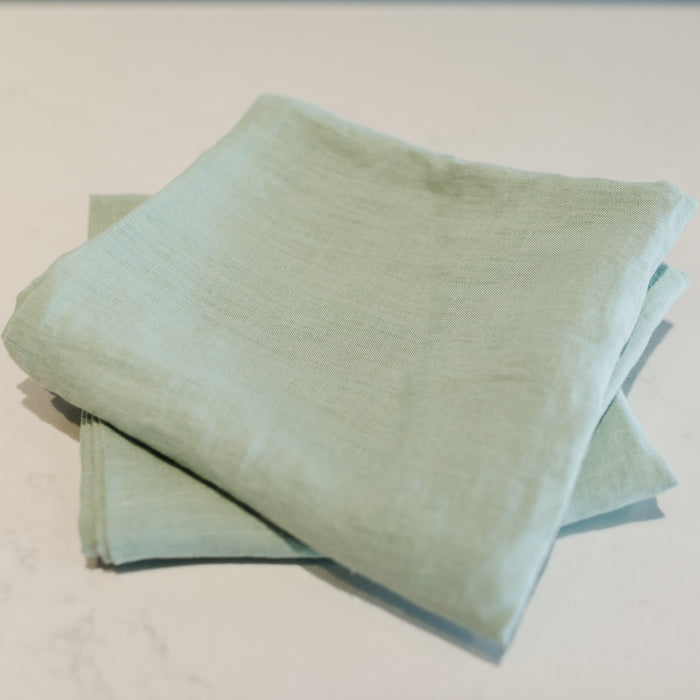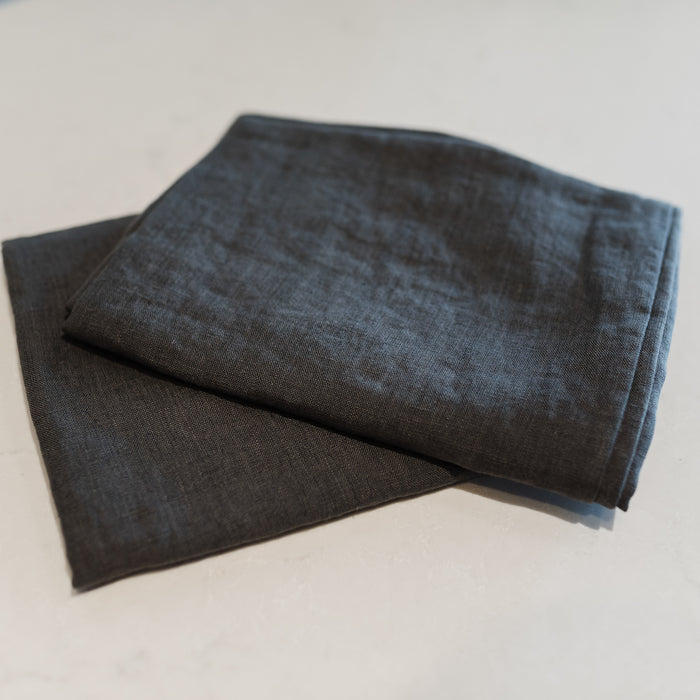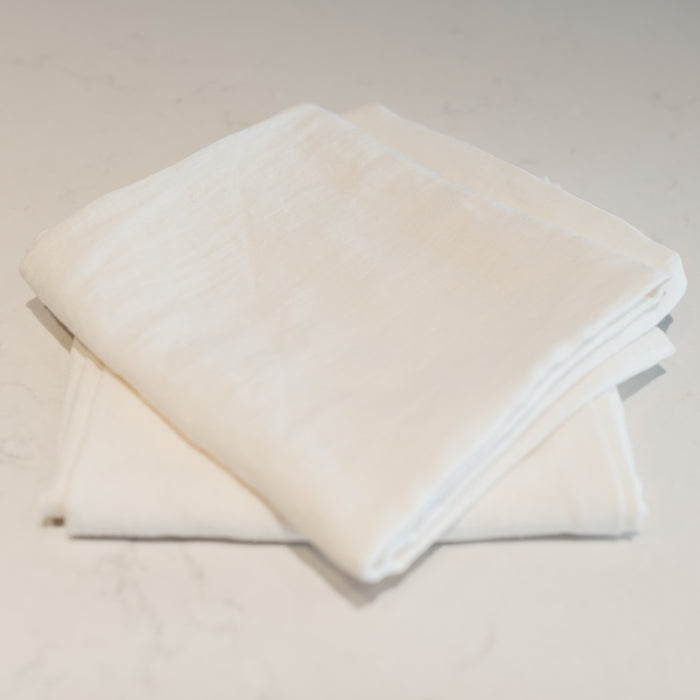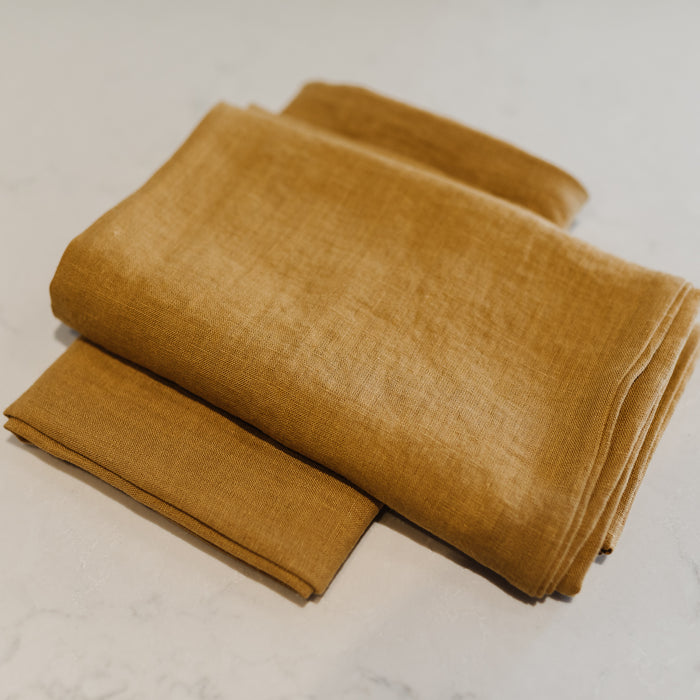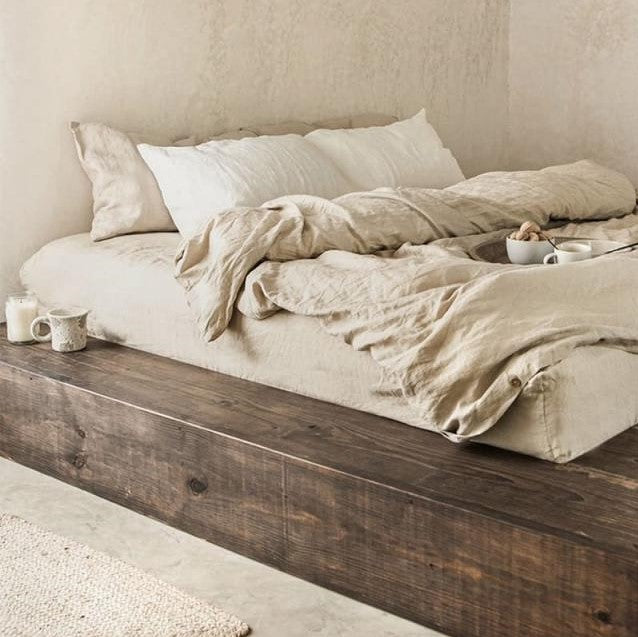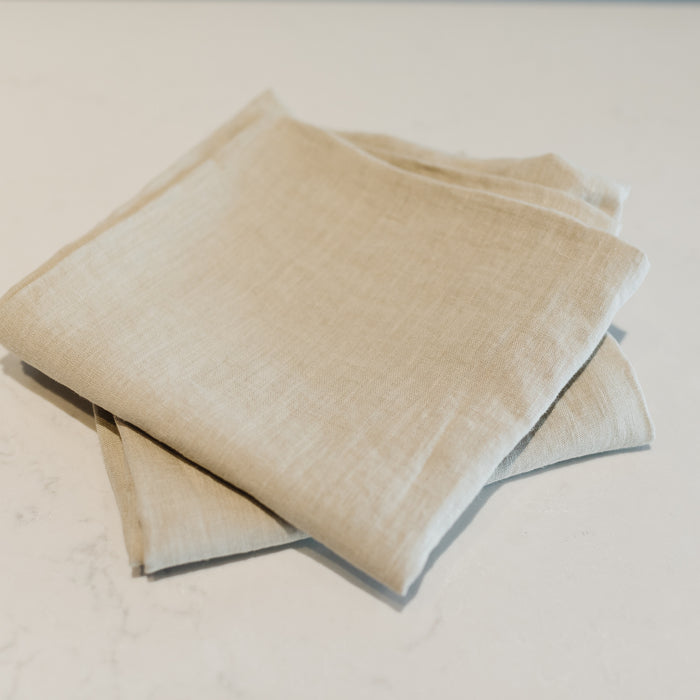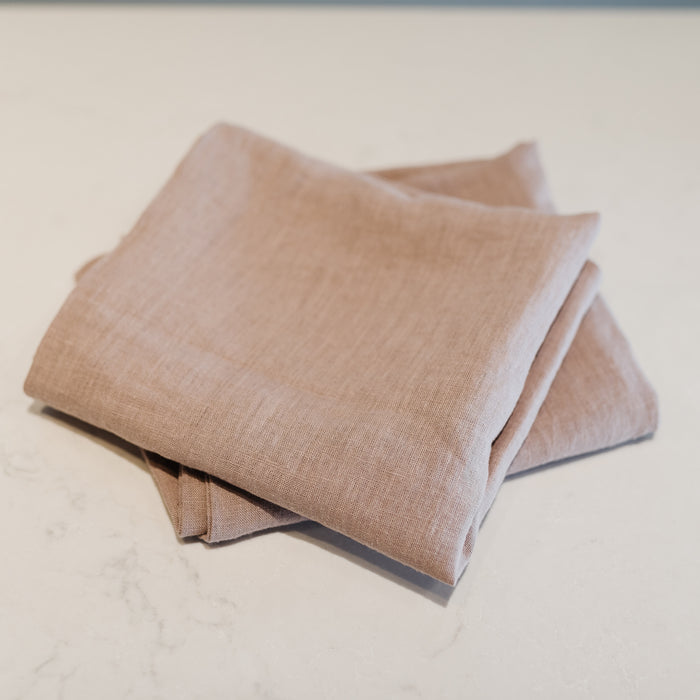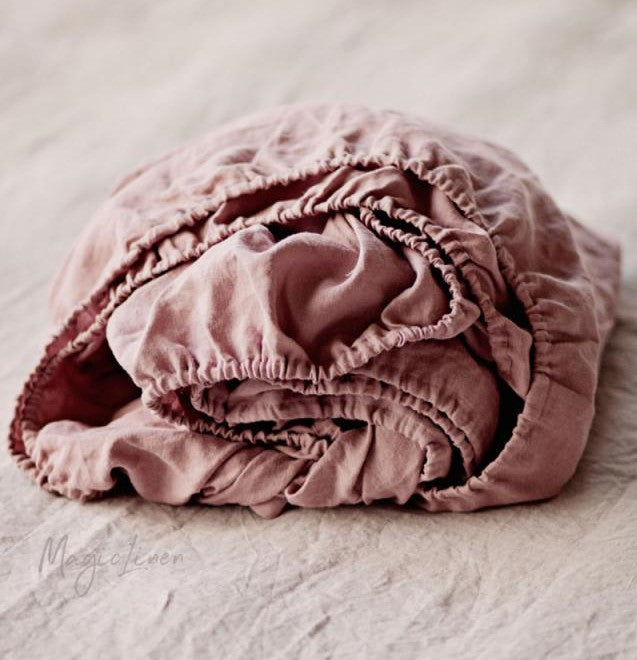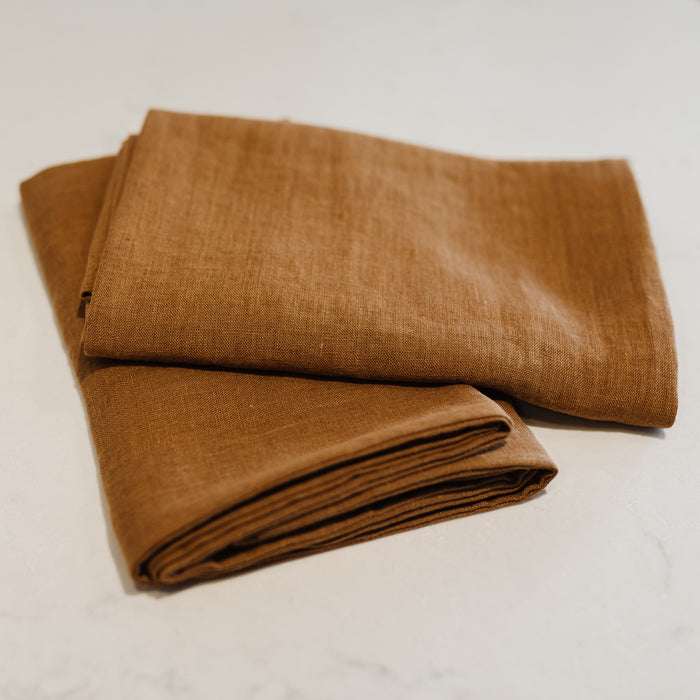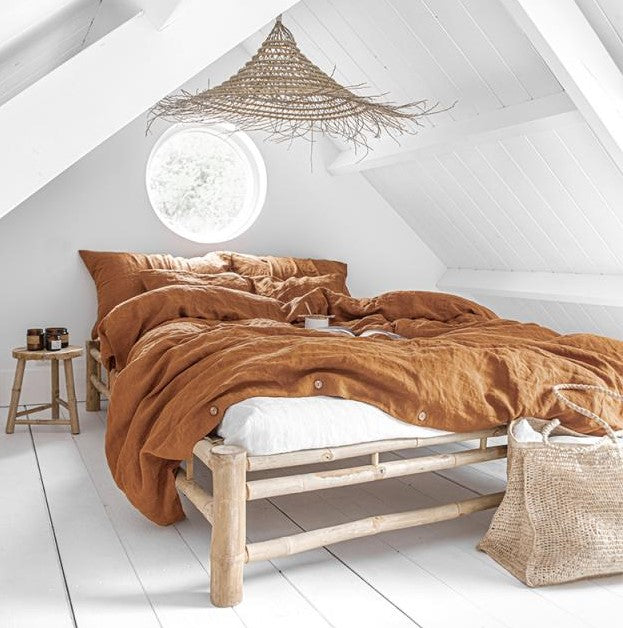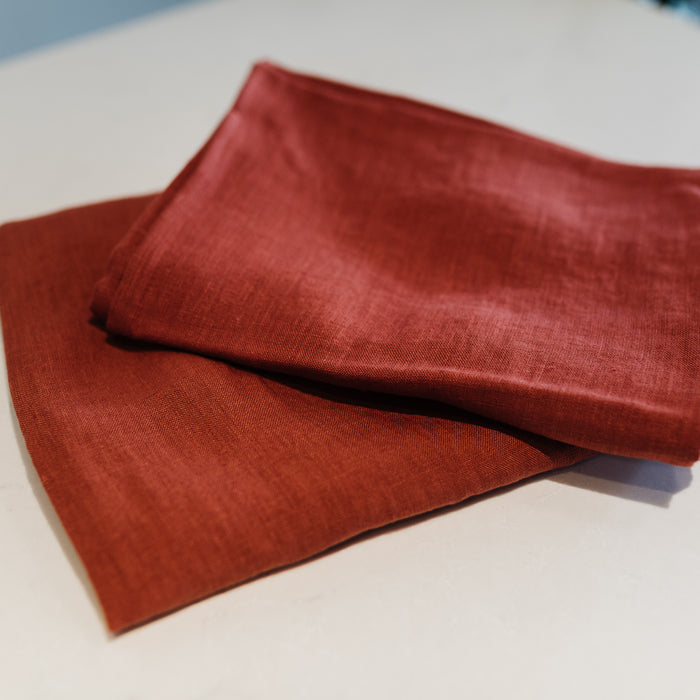 Once upon a time, linen sheets were exclusive to royalty. Though still considered a luxury, they are practical for every day use and a staple in the bedroom for their many benefits: 
Absorbent, 
Breathable & 
Hypoallergenic.
Linen is an excellent choice for dressing your bed year round as it acts as a natural insulator. Linen keeps you cool in the summer and retains heat from your body in the colder months.
Stone washed for maximum softness and durability, these sheets will give you the night's rest you've been dreaming of.
Materials and care: Linen is a natural fabric cultivated from the fibers of the flax plant. Launder with care to prolong life span. Wash separately, in luke warm water on a delicate cycle. Tumble dry low, or line dry out of direct sun when you can. 
Colour: True colours may vary from picture. 10 contemporary colour choices from neutrals to dark shades. to match all seasons.
Size/dimensions: King and Queen sized pillow case, fitted sheet and flat sheet, sold individually. Duvet covers listed for sale separately. 
Pillow: King 20" x 36", Queen 20" x 30"
Fitted sheet: King 76" x 80" x 10" (pocket) , 60" x 80" x 10" (pocket)
Flat sheet: King 96" x 108", Queen 92" x 105"
Designed and handcrafted in Vilnius, Lithuania