White Ash Wood Candleholder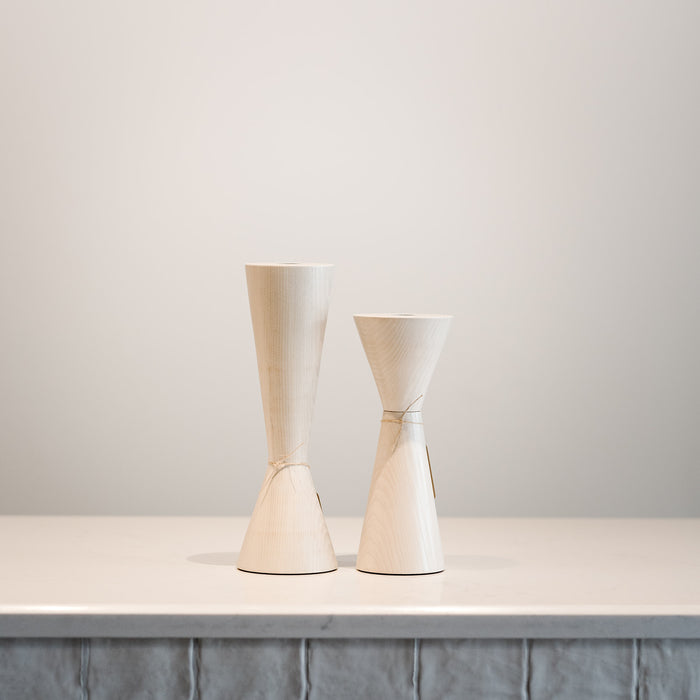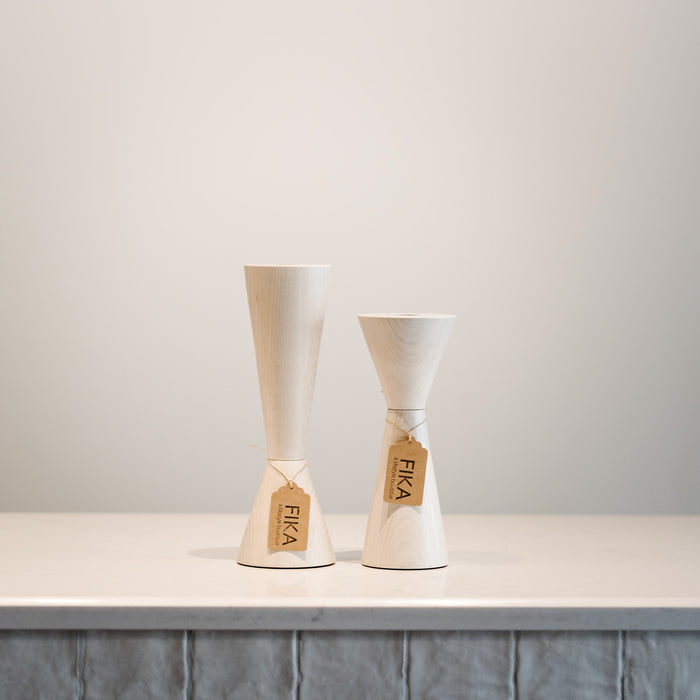 The "Conic" candleholder is a collaboration by
 master artisans who have put their design ideas into thoughtfully curated home accessories. 

Every piece is made from locally sourced White Ash wood in Vancouver, BC. This modern and minimal collection is available in small and large. Featured in Western Living magazine. 


Material: White Ash & Aluminum

Size: Two sizes:

Small H10" x W4"


Made In Vancouver, BC